Programming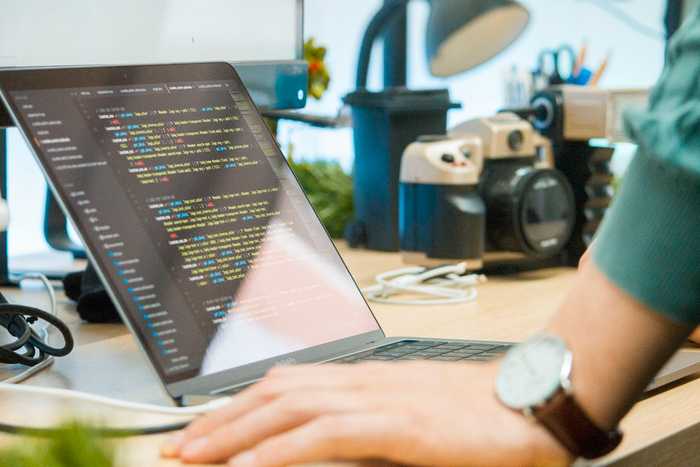 Coding for hours should be done with breaks. It's a nessesity.
Planning or reviewing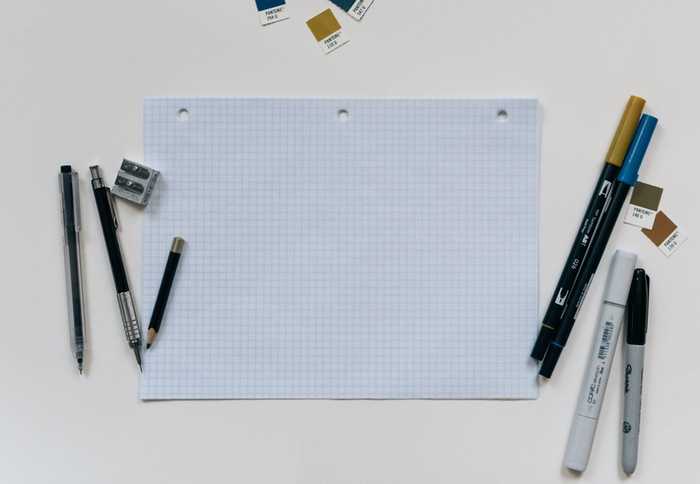 Planning for a week or making a review of some period of time is done within a single Pomodoro.
Reflecting
Just writing about whatever I feel like. I have a personal knowledge wiki in Notion.
Journaling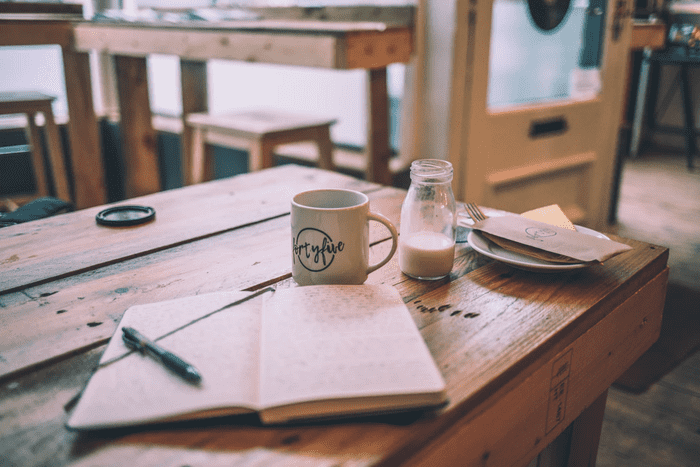 Every day in the evening I do journaling. I found that 25 minutes works okay for me. When there is some time left I use it to reflect in a written form or to organise my notes.
Writing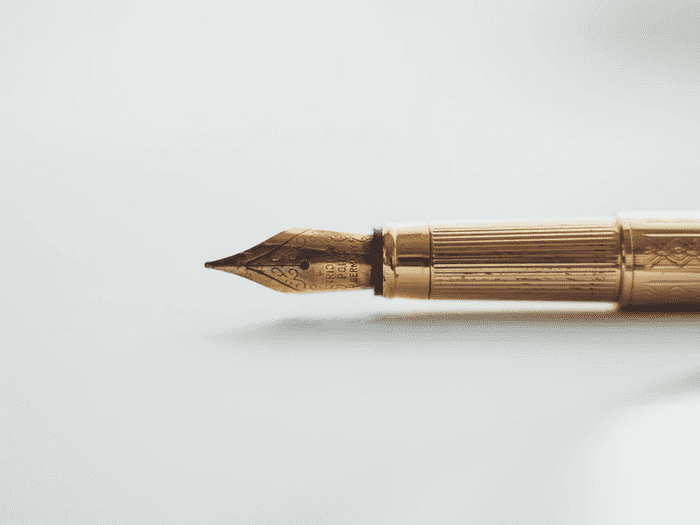 Writing articles like this one.
Reading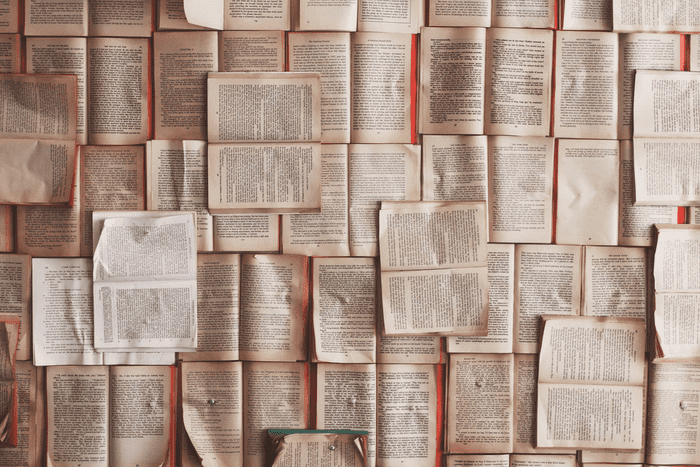 I have 25 minutes to go over my reading list in Pocket.